All the digital marketing services you need for your business.
Digital Audit and Strategy
I carry out all the activities of analysis and mapping of the main elements of your business and competitors. I identify the strengths and weaknesses of the brand in order to establish the positioning strategy and brand development. I select the most suitable communication channels to intercept your target customers. I also define and constantly monitor the KPI's to implement strategies to improve the conversion rate.
Brand Design and Positioning
I develop and implement your brand's visual identity, making it consistent across all customer touchpoints. I design your showcase website and your e-commerce following the development in all its aspects. I also take care of creating all the graphic elements of your brand (logos, social media graphics, brochures, flyers) to be used throughout the web.
Brand Scaling
Implement multichannel inbound marketing strategies to make your brand visible and scalable. I develop a solid content and social media strategy, creating and strengthening your search engine rankings. I also make sure your potential customers see you online with tailored content, right when they're looking for the product you offer.
Digital Marketing Solutions Tailored For You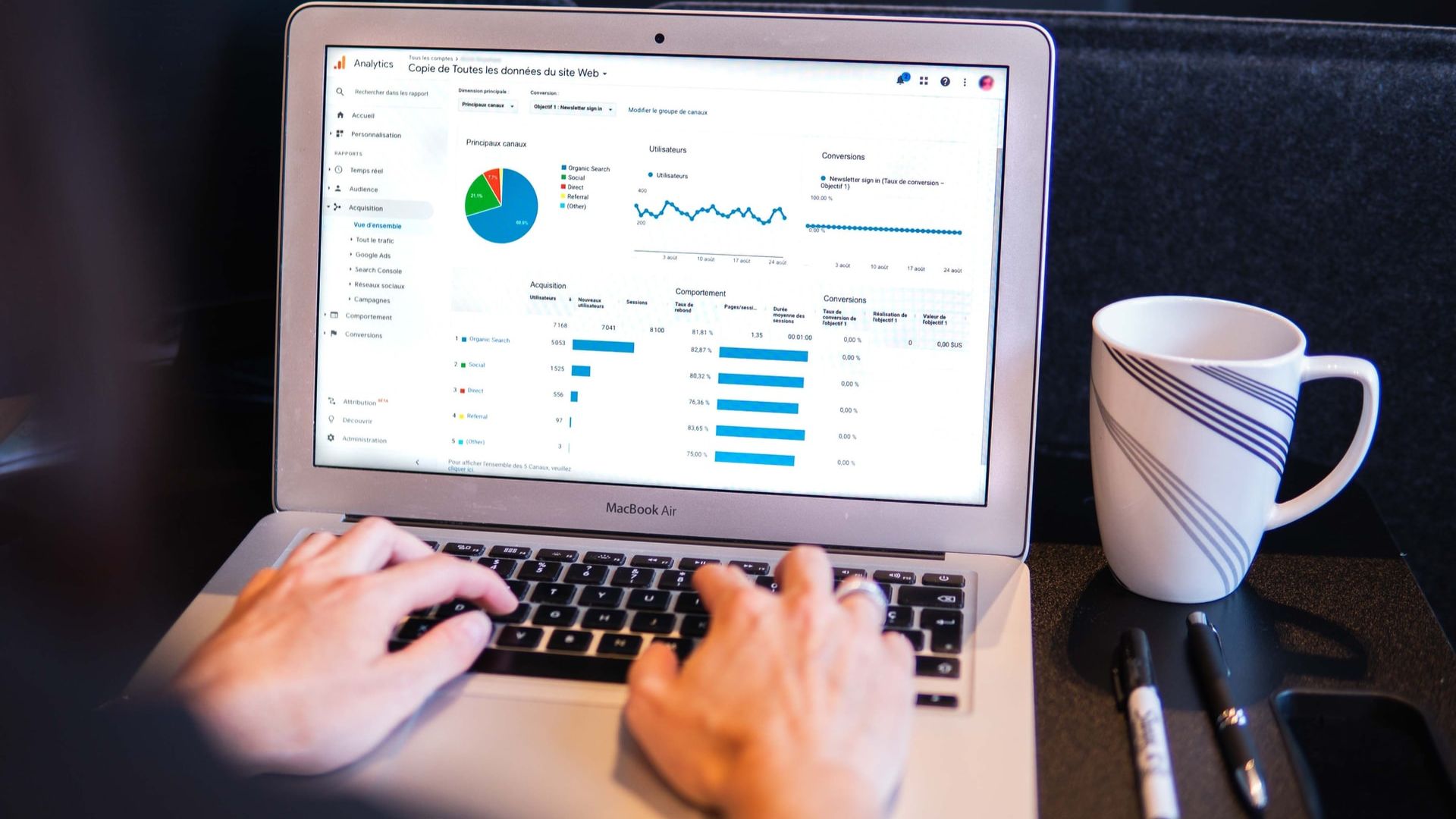 Developing your tailored brand strategy
I make all analysis required for designing your positioning strategy and brand development.
Designing your own website
I design and manage your standard website or with the addition of plugins selected by you.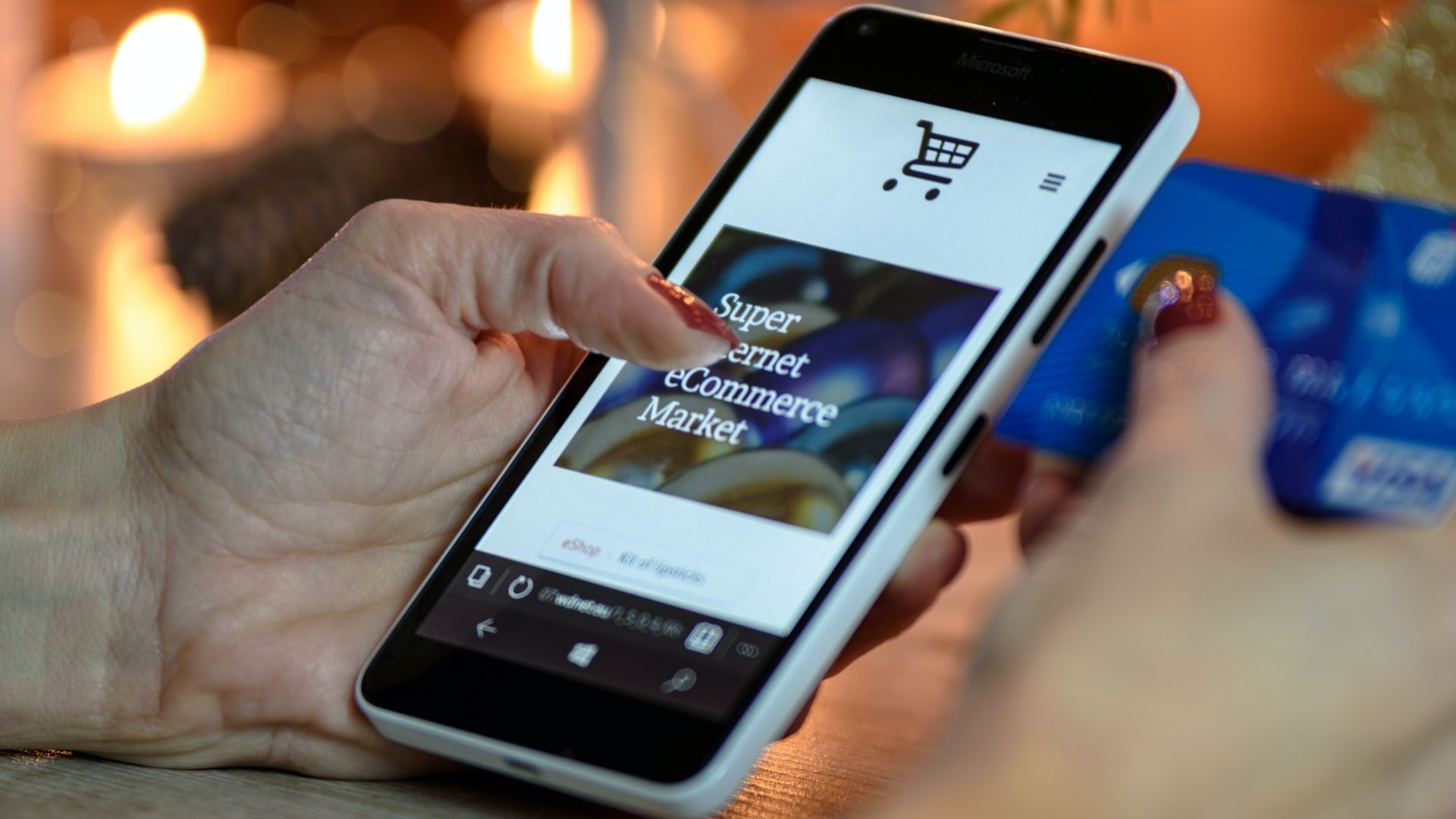 Designing and managing your E-commerce
I design and manage your private label, multi-brand or drop-shipping, e-commerce.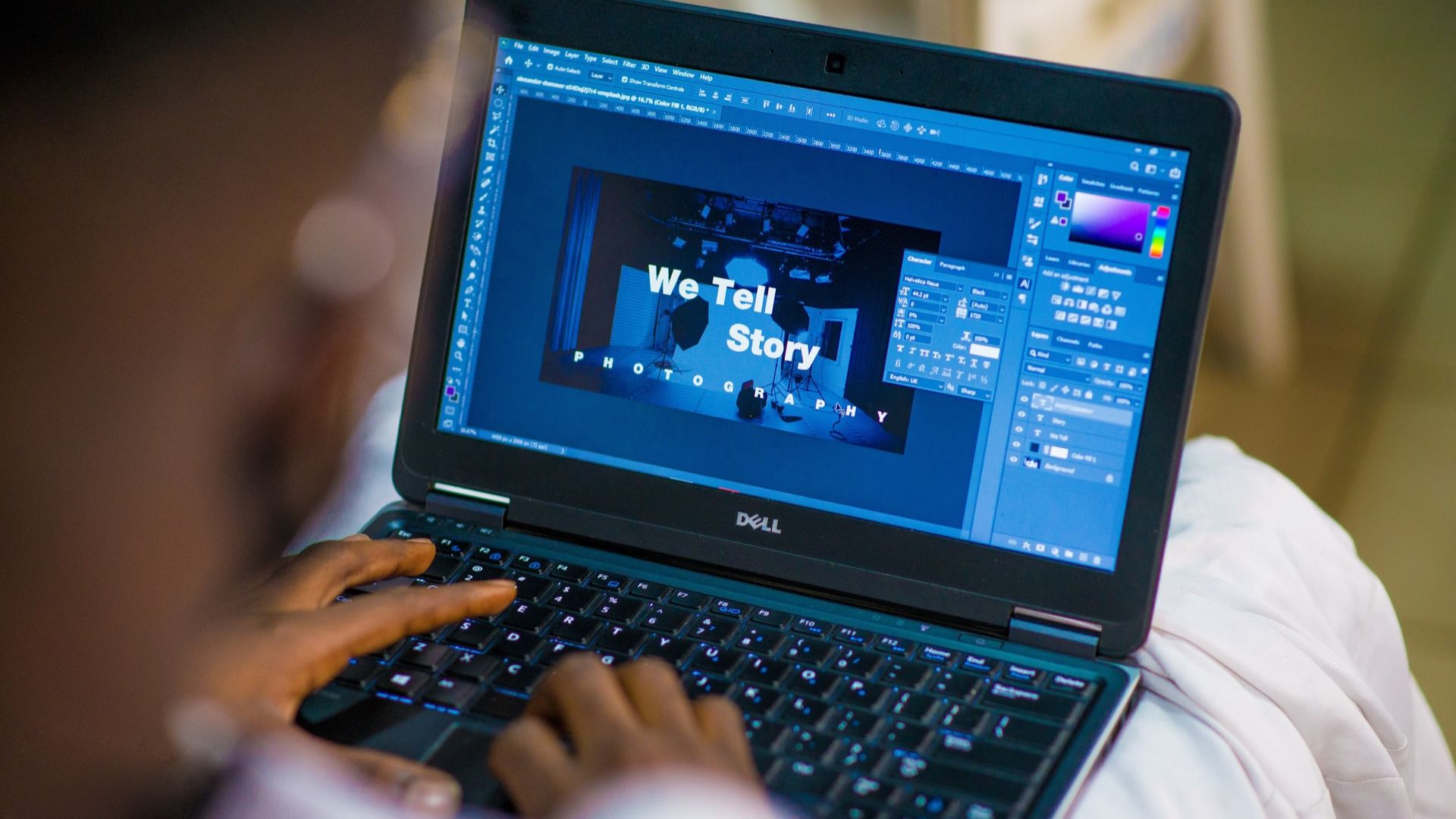 Building your brand identity
I design all the graphic elements of your brand (logos, social media graphics, brochures, flyers..).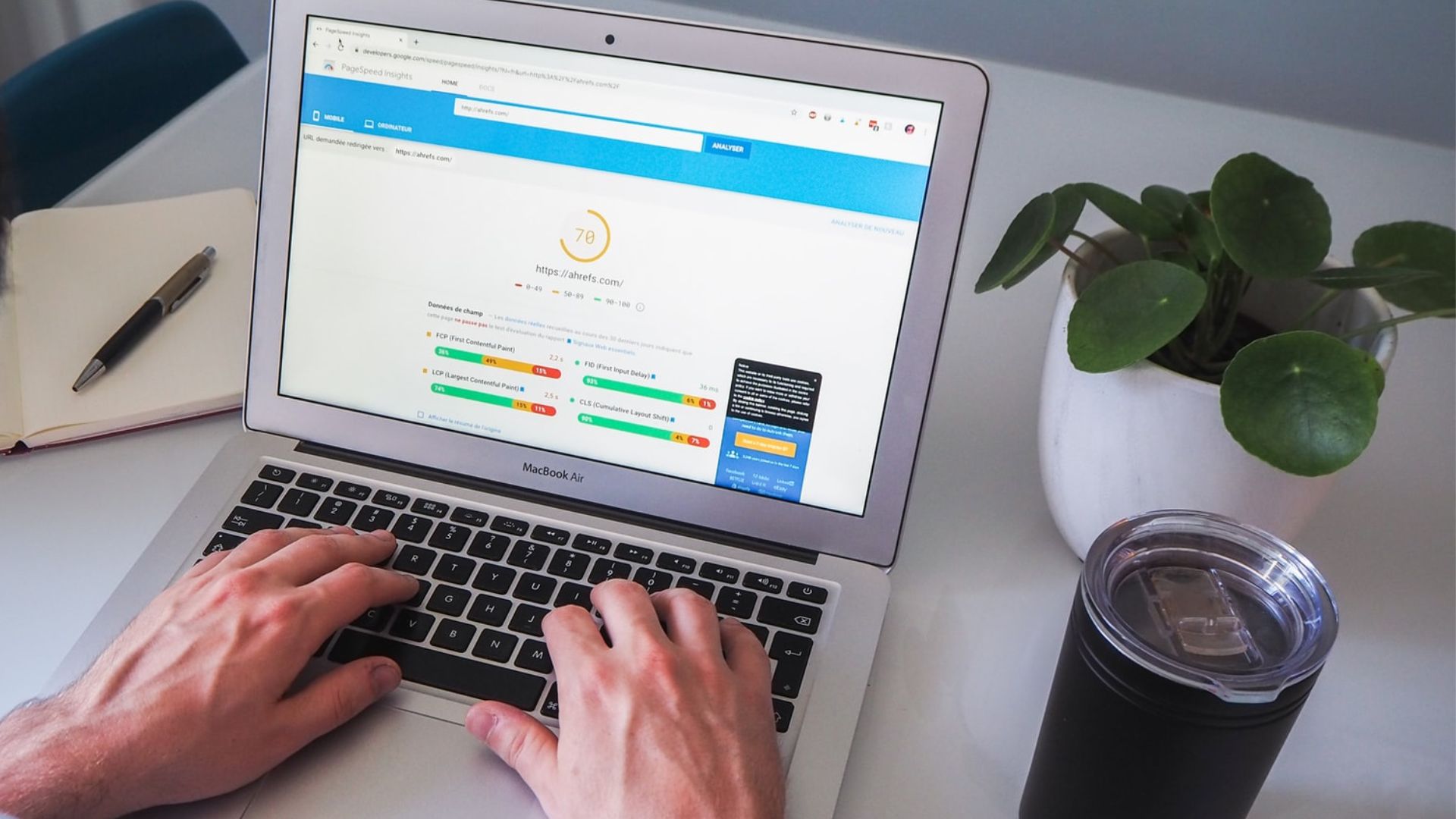 Positioning your brand in web searches
I implement your on-site and off-site SEO strategy by scaling browser rankings positions.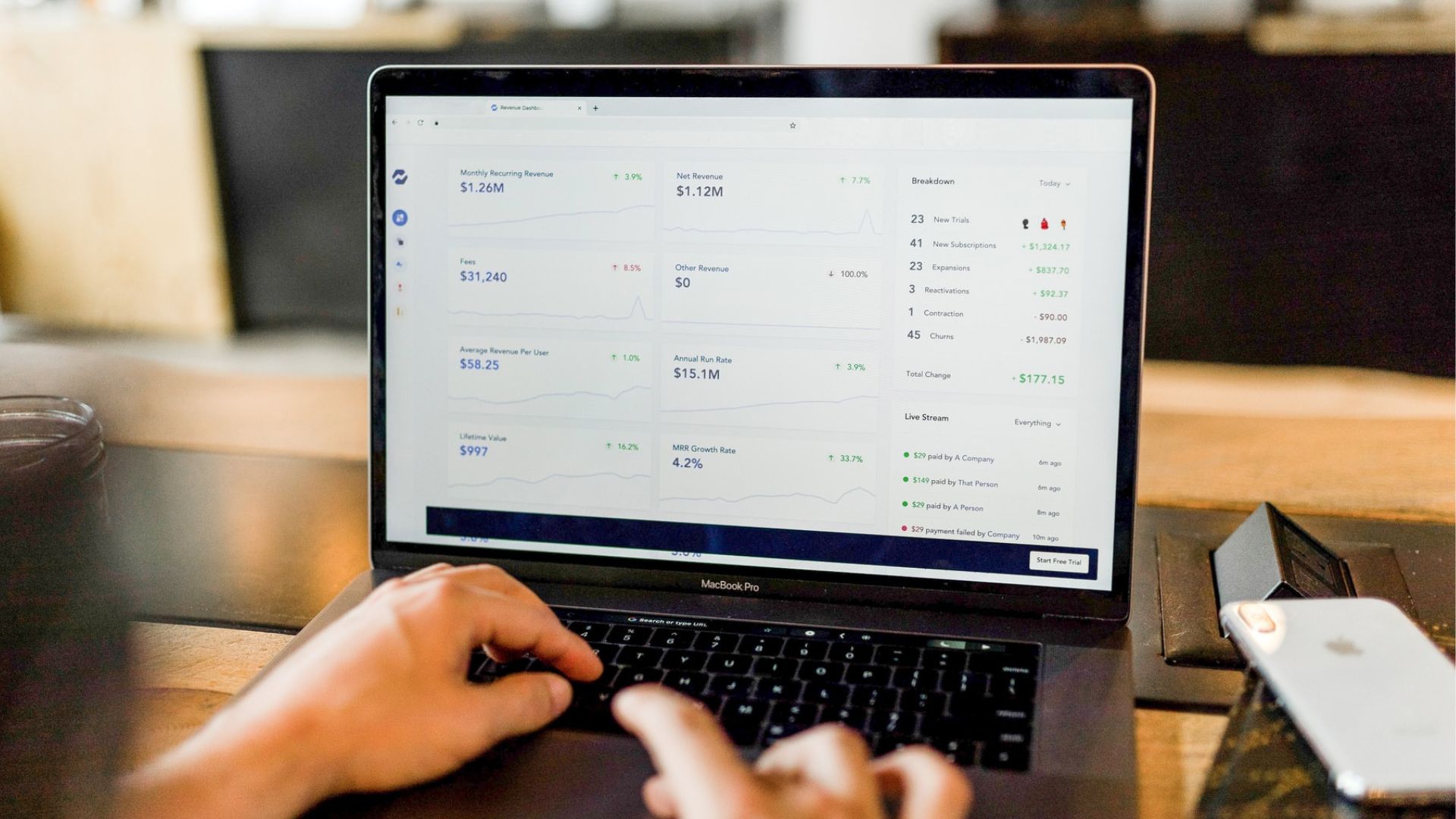 Managing your paid digital advertising
I manage your paid digital advertising campaign, placing your ppc or display ads on the web.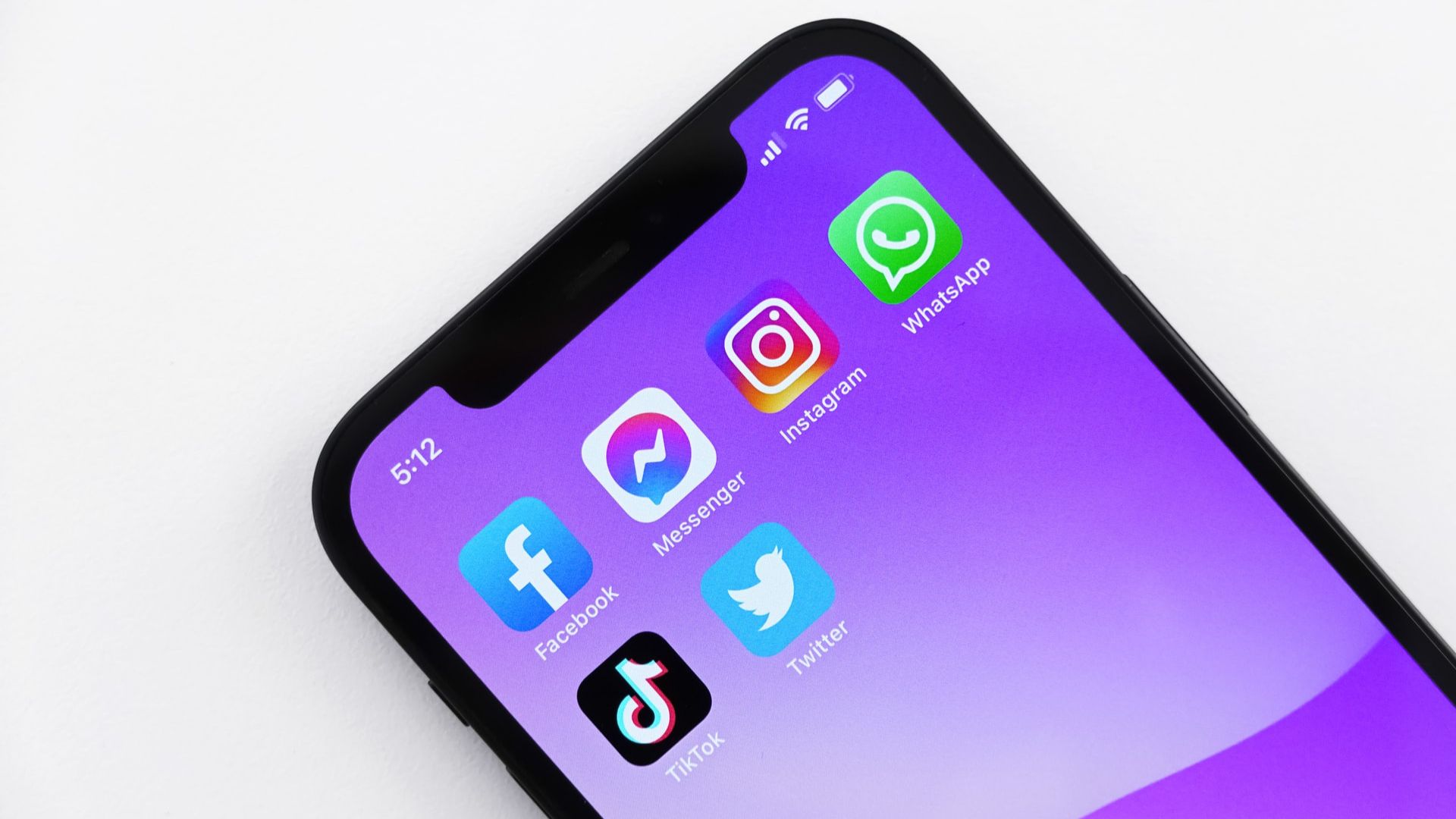 Building your social media reputation
I manage and update your social profiles. I develop your social media ads campaigns.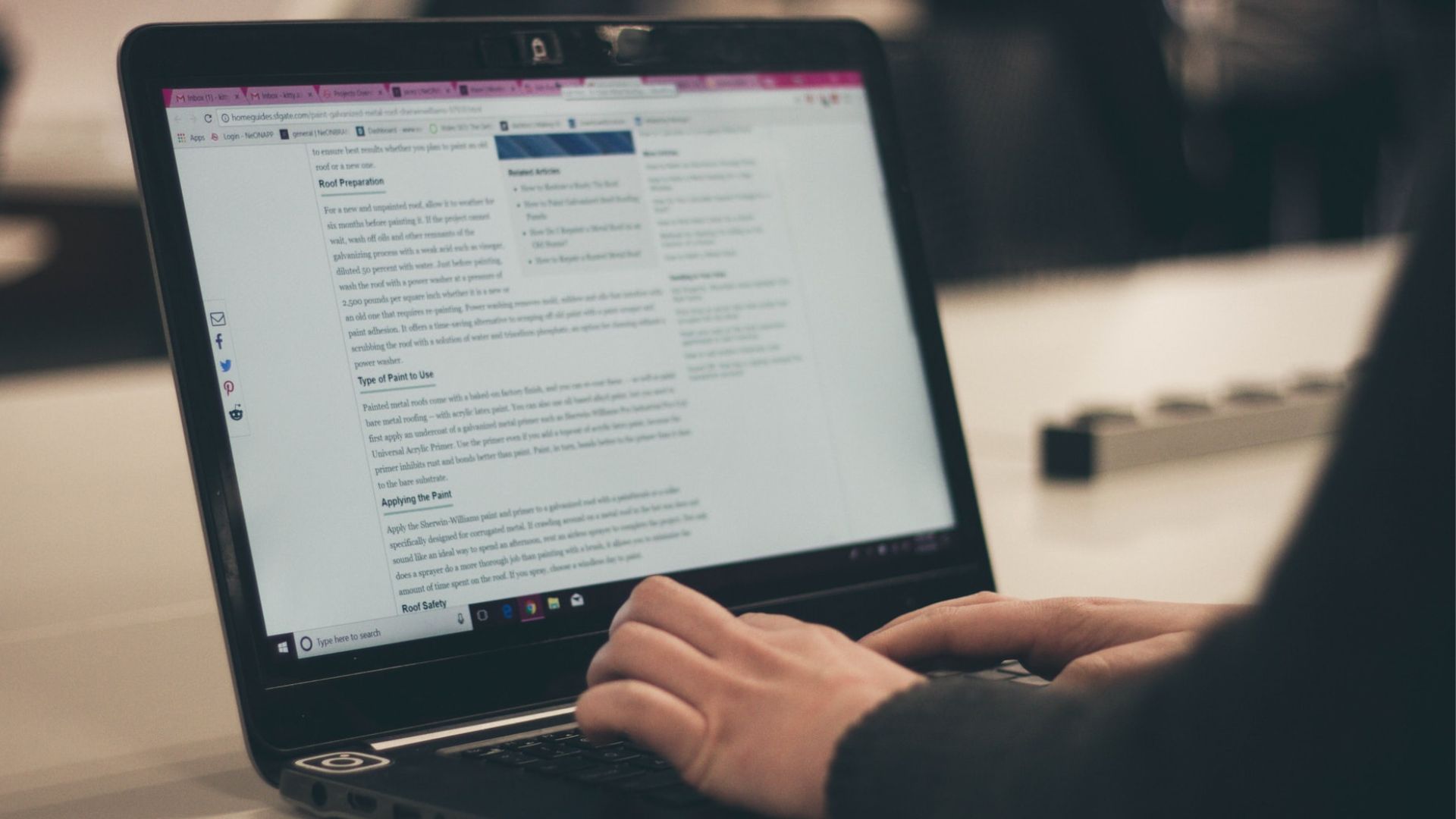 Creating tailored content for your brand
I create relevant and valuable content to use across all touchpoints to attract new customers.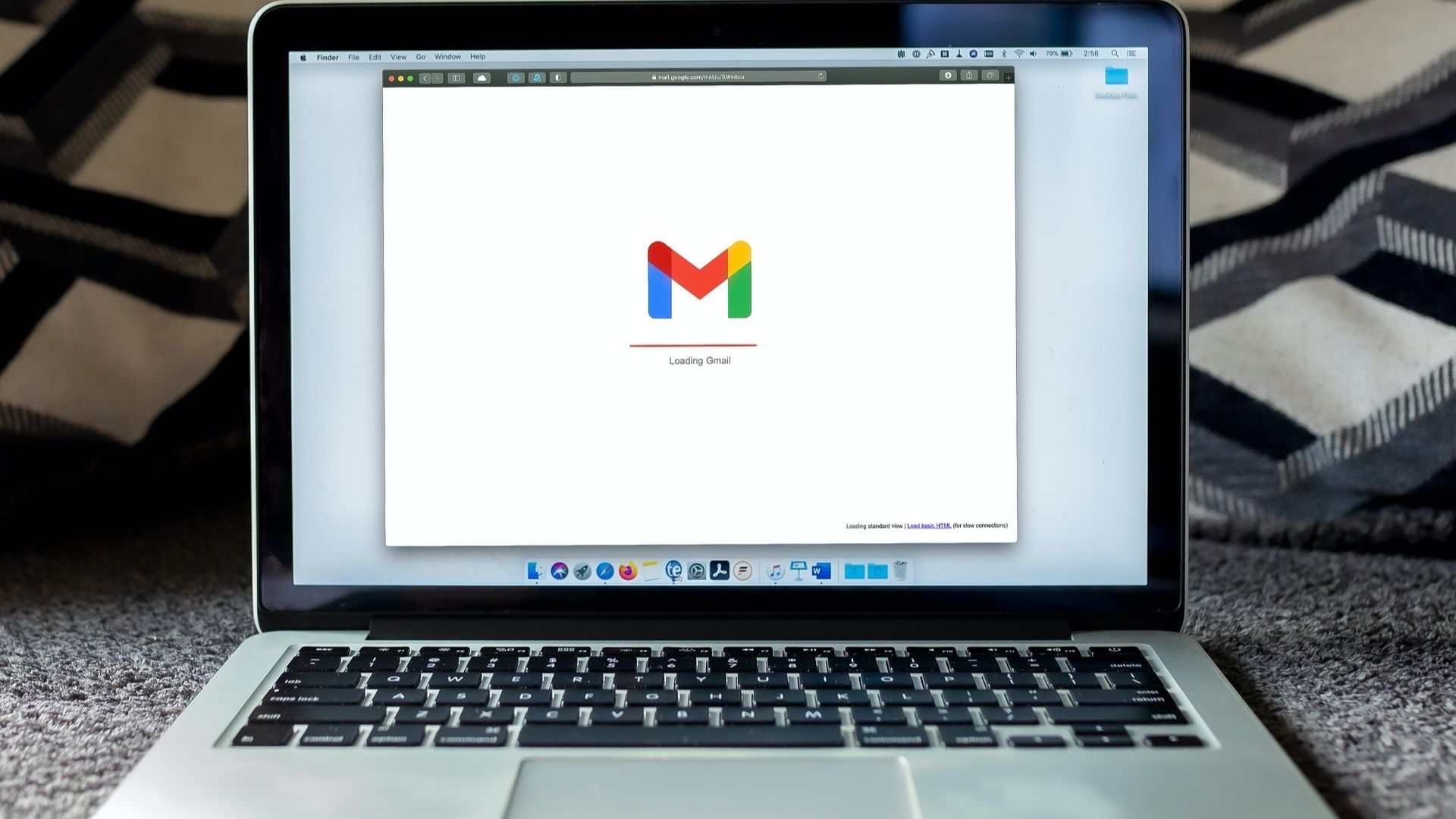 Managing your email marketing campaigns
I develop email marketing campaigns to update your customers on your brand latest news.